Internal Audit Department
Image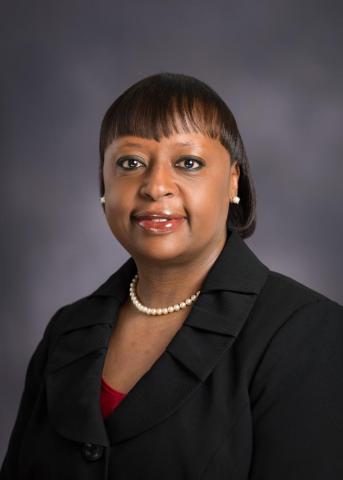 Internal Auditing is an independent, objective assurance and consulting activity designed to add value and improve an organization's operations. It helps an organization accomplish its objectives by bringing a systematic, disciplined approach to evaluating and improving the effectiveness of risk management, control and governance processes.
The CTPF Board of Trustees has established an Audit Committee Charter to assist them in fulfilling their oversight responsibilities for the financial reporting process, the system of internal control, the audit process, and CTPF's process for monitoring compliance with laws and regulations and the code of conduct.
The Internal Audit Director reports directly to the Board of Trustees, and the Board and its Committees have full, free, and unrestricted access to the Internal Audit Director regarding all evaluations, assessments, and analysis pertaining to CTPF.
Administrative Services Department
Image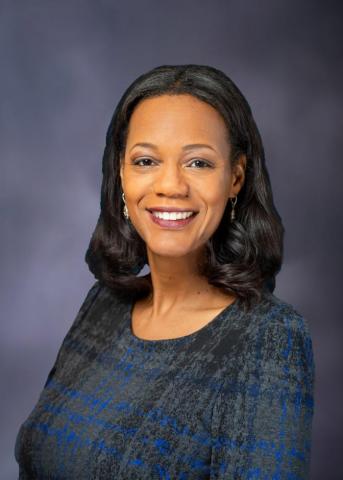 The Administrative Services Department is responsible for supporting the work of CTPF across the organization. The Director of Administrative Services also serves as the Election Coordinator for the annual CTPF Trustee Elections. Other key areas of responsibility include:
Supporting the Board of Trustees and Executive and Leadership Team
Management of the CTPF offices
Supporting the Board in coordinating Trustee meetings and preparing supporting materials
Recording and transcribing meeting minutes
Arranging meeting and conference travel
Handling Trustee requests
Ensuring Trustee annual regulatory compliance and filings
Benefits Department
The Benefits Department is responsible for the day-to-day operations of all benefits administration to ensure member satisfaction, compliance with statutory law and the financial accuracy of payroll records and benefit payments. Key areas of responsibility include:
Compliance
Health Insurance
Member Records
Member Services
Pensions & Refunds
Process Improvement & Analysis
Communications Department
Image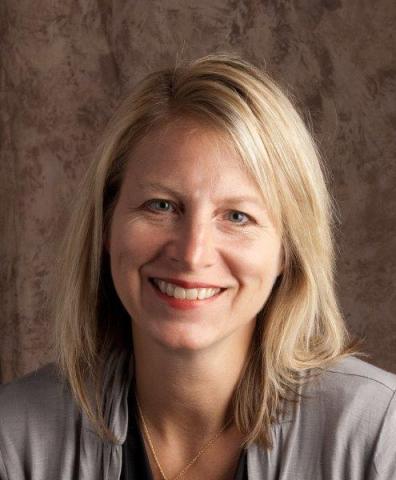 The Communications team manages and produces public-facing communications focusing on three major areas of responsibility: print and online publications, media/community relations, and social media/website outreach. Key communications include:
Publishing and distributing Pension News to active and retired members three times per year
Delivering the annual Economic Impact Statement to state and local legislators
Collaborating with the Finance department to create the Comprehensive Annual Financial Report (CAFR)
Parsing key information from the CAFR to summarize major activities in the Popular Annual Financial Report (PAFR)
Collaborating with the Benefits department to produce an updated Health Insurance Handbook for the Open Enrollment period
Digitally distributing Monthly E-News to members and other interested parties
Collaborating with the Investment department to illustrate CTPF's diversity efforts in the Governor's and Senate Reports
Finance Department
Image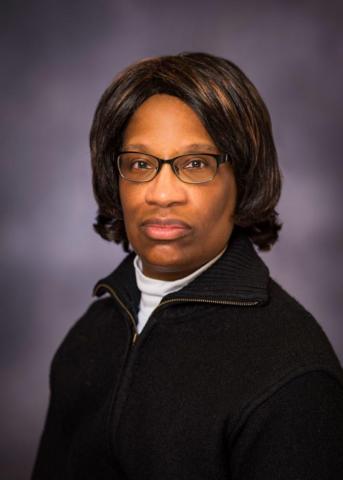 The Finance Department is responsible for the annual external and internal reporting of CTPF's finances. Key areas of responsibility include:
Monitoring and reporting of expenditures (including member payments and operating expenses)
Receipting and depositing of all revenues
Accounting for all assets and liabilities of CTPF through internal and external reporting
Creating and implementing policies and procedures to maintain the integrity of the internal control of all functions
Demonstrating the accuracy of CTPF financial records and ensure compliance with accounting methods through the annual external audit process
Human Resources Department
The Human Resources (HR) Department serves as a resource to all staff by providing a safe and confidential place to discuss any employment-related issues or concerns. HR works closely with employees by bringing new hires onboard, providing staff with developmental opportunities, maintaining a confidential environment, working through conflict resolution, and seeking employee engagement opportunities. Key areas of responsibility include:
Partnering with all CTPF staff and managers to oversee various aspects of employment
Recruiting for various roles and functions
Providing staff with a performance management system
Processing employee payroll
Ensuring workplace legal compliance and safety
Information Technology Department
Image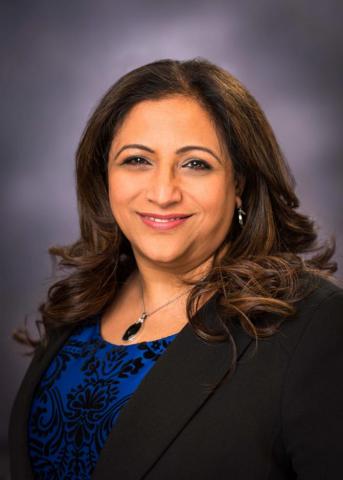 The Information Technology (IT) Department is responsible for ensuring the quality, security, and availability of data and information, software, and hardware. The IT Department is responsible for following industry best practices for software development standards, project management, and infrastructure improvements. Key areas of responsibility include:
Providing staff support, data management, and information security
Developing and maintaining a Business Technology Strategy that supports the strategic plans and business requirements of CTPF
Ensuring that adequate computing resources provide for efficient operation
Implementing appropriate controls and safeguards to manage data/information
Ensuring that appropriate procedures are used for the evaluation and selection of purchased software and contracted vendors
Investment Department
Image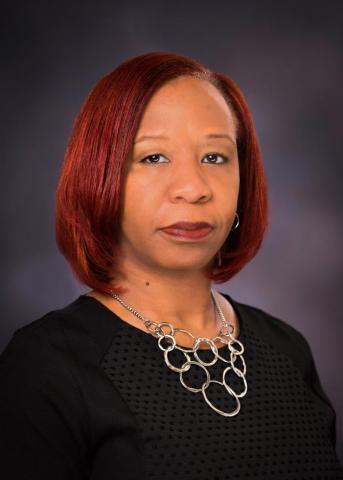 The Investment Department is responsible for managing and directing the operations of CTPF's investments in accordance with the Illinois Pension Code, the Investment Policy Statement, the Board Rules, Orders, and Resolutions, and all applicable laws. With the support of the Consultants, the Investment Department provides ongoing performance evaluation and due diligence of all investment managers. The Chief Investment Officer, Investment Staff, and the Consultant act as fiduciaries to CTPF. Key areas of responsibility include:
Review asset allocations, investment strategies, strategic planning, performance and recommending new investment opportunities based on CTPF's risk/return profile
Setting policies, investment strategies, asset allocations, monitoring results, overseeing the plan and representing the plan on behalf of the beneficiaries
Implementing policies, manager structure, manager selection, and manager due diligence
Determining the optimal allocation of a portfolio among broad asset classes
Completing annual regulatory reports such as the Illinois Economic Report, the Illinois Senate Hearing Questionnaire, and the Governor's Report
Legal Department
Image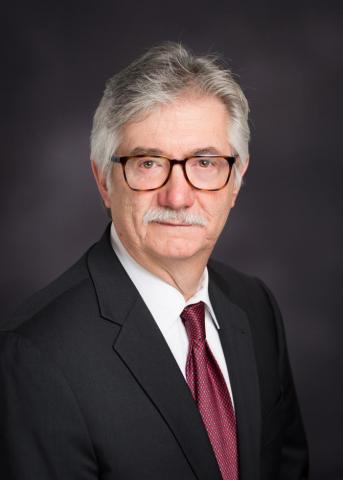 The Legal Department advises the Board and CTPF staff on legal issues impacting CTPF, both on a day-to-day basis and at Board and Committee meetings. The Legal Department works closely with Board counsel and oversees the work of CTPF's other outside counsel, including litigation, investment, tax, and securities and class action litigation counsel. Organization-wide Legal Department responsibilities include:
Drafting and updating Board policies
Managing CTPF's non-Investment contract and procurement process
Processing FOIA requests
Assisting all CTPF departments with contracts, agreements, and other legal matters